See also: Black Talent Matters Tuition Waiver
INVESTING IN YOUR MUSIC EDUCATION…
Payment is due at the beginning of each month. Each month, please consider paying for the all of the dates available to you that month. When you sign up for lessons, a spot is reserved for you in the studio or on the calendar. If you miss a week, your instructor is not able to fill the spot with another student.
There is no additional charge for group lessons and participation is strongly encouraged for all guitar students.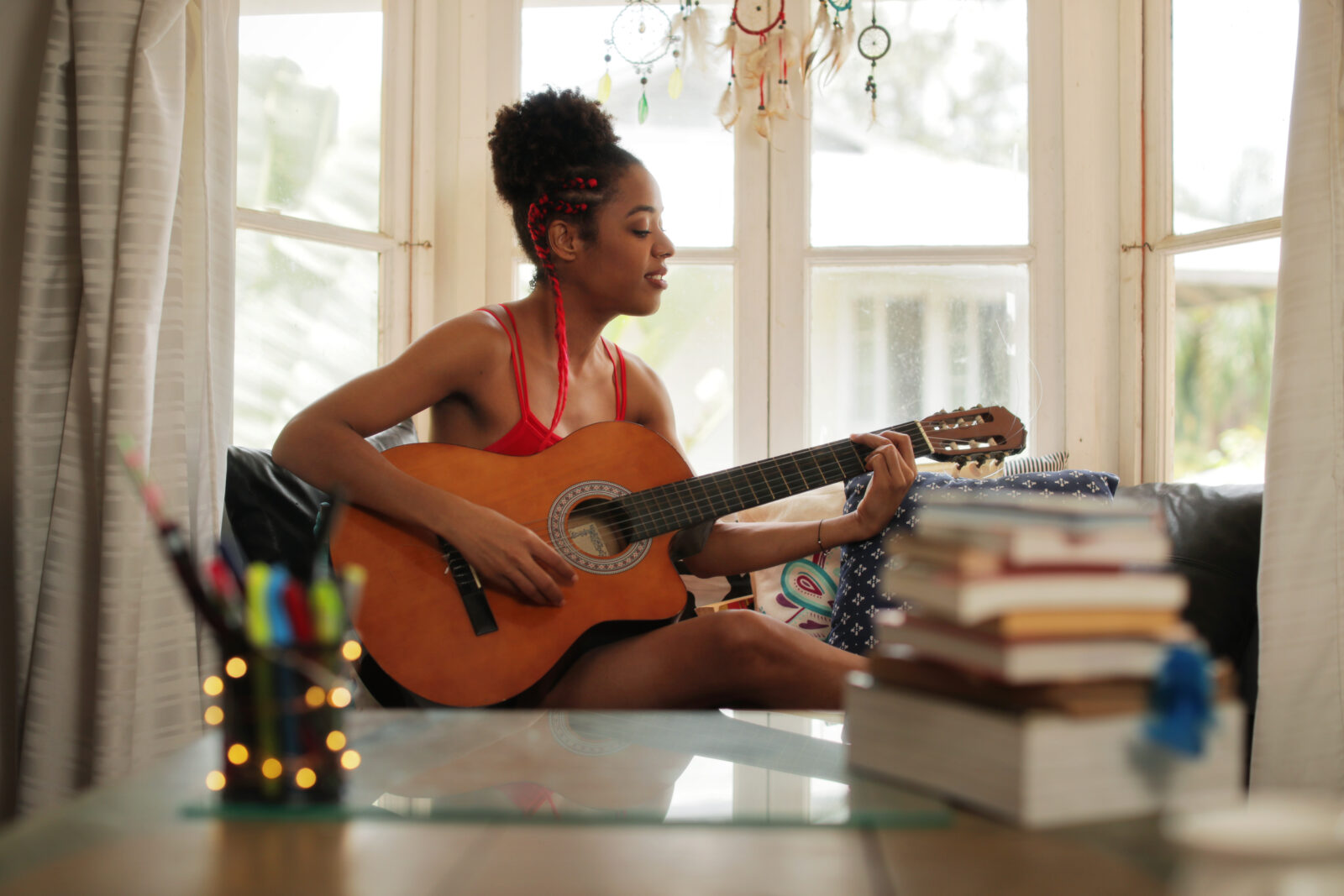 COVID-19 NOTICE
During the COVID-19 isolation period, in-home and in-studio lessons are temporarily suspended. Only video-based lessons are being taught — and the students are loving it!
---
VIDEO-BASED LESSONS
1-Hour Lessons $80
1/2-hour Lessons $40
IN-HOME LESSONS
1-Hour Lessons $100
1/2-Hour Lessons $60
IN-STUDIO LESSONS
1-Hour Lessons $80
1/2-hour Lessons $40