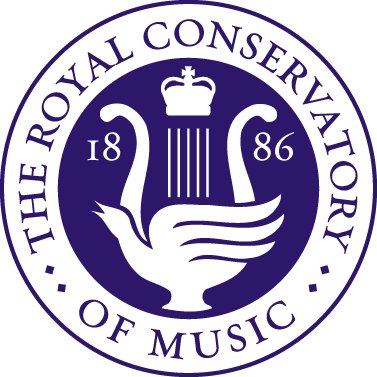 The Royal Conservatory Guitar Series represents one of the most complete progressive collections of repertoire and technical material for developing guitarists. A well-rounded guitarist needs to understand the instrument's history, as well as practical exposure to a wide range of repertoire from all historical periods and styles. With compositions dating from the Renaissance to the present day, the series draws on more than 500 years' worth of guitar and other plucked-string music in a balance of style choices.
Notable composers include Santiago de Murcia, Matteo Carcassi, Heinrich Albert, Augustin Barrios, Héctor Ayala, Dušan Bogdanović, Andrew York, Nikita Koshkin, Roland Dyens, and Sérgio Assad.

The RCM Guitar Series provides students with a clear, well-paced pathway for musical development and nurtures the technique necessary to successfully meet those developmental challenges. The guitar student who works carefully through this series under the guidance of a good teacher should gain not only technical proficiency, but also artistic maturity.
Because the chosen repertoire at any given level falls within in a carefully sequenced range of technical and musical difficulty, students can be assured that their learning path will be graduated, well rounded, and complete. Technical and conceptual challenges are progressively introduced from one book to the next to ensure the steady development of musical skills. Etudes have been chosen for building technique and musically specifically relevant to the repertoire of each level.
The Royal Conservatory Certificate Program
The Royal Conservatory Certificate Program provides an internationally recognized standard of musical assessment through an effectively sequenced system of study and individual student assessments. More than 100,000 examinations are conducted annually in over 300 communities across North America. The Certificate Program encompasses four main areas: repertoire, technical requirements, musicianship skills, and musical literacy.
External Links
RCM. Classical Guitar Repertoire and Etudes (Levels: Preparatory through 8, 2018 Edition)
RCM. Classical Guitar Technique (2018 Edition).
RCM. Classical Guitar Syllabus, 2018 Edition. (pdf)