Graduate & Doctoral Music Consulting
Navigating the complex world of academic writing can be challenging for graduate and doctoral music students. Dr. Berlin is pleased to offer consultation services to music students seeking guidance on their academic journeys. You can schedule one-on-one time to address specific issues in your research and writing. Dr. Berlin is also glad to guide you as you brainstorm research ideas. When contacting Dr. Berlin, please be sure to include all relevant instructions and material so that you can maximize the productivity of your time together.
Dr. Berlin highly recommends using the ProWritingAid plug-in for Microsoft Word when editing your documents. You can try ProWritingAid by following Dr. Berlin's referral link: https://prowritingaid.com/en/Account/Register?rafid=7vkgZ
Rates
Real-time consulting is $50 per half hour.
Document peer-review is $100 per hour billed in hourly increments.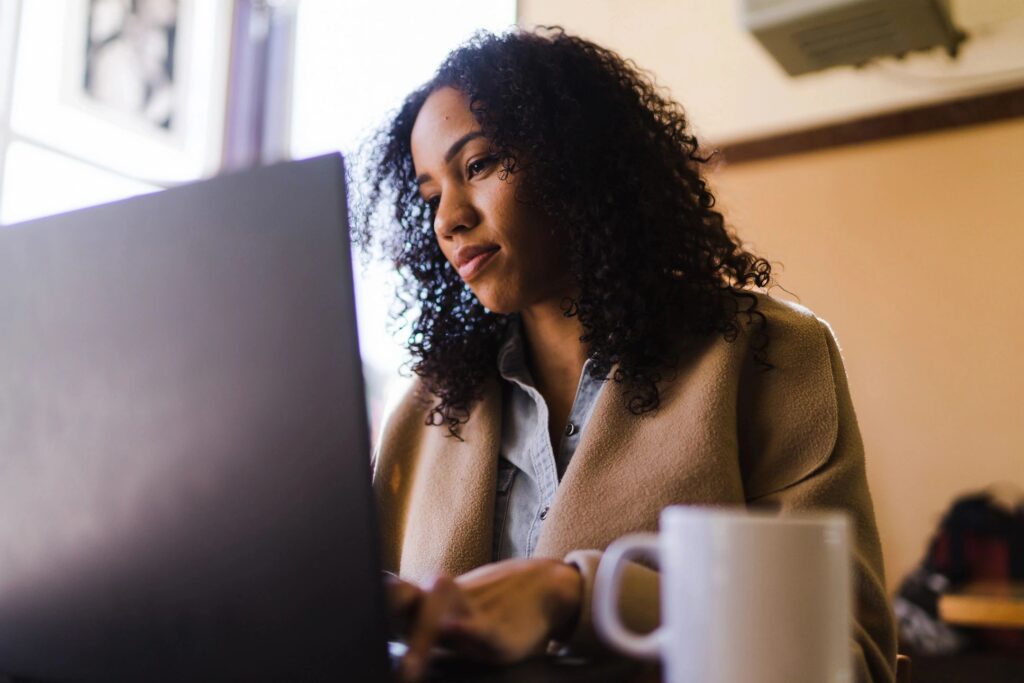 Graduate Student Hacks
Make a list of at least fifty dissertation topics prior to starting your thesis or dissertation.
Get to know your institution's OneDrive or Google Drive to keep your files organized (e.g., Berlin (2021) Why Guitars are Cool.pdf).
Grow. Take your time. Dig deep in your learning. Hold yourself to a very high standard. That being said, sometimes you just have to call work "done" and hit submit.
Read the instructions. Read the rubrics. Question any discrepancies.
As a graduate or doctoral student, you are take responsibility for your own learning. This often means that you have to solve your own problems. If you can't find an answer, make a decision and go with it. Students at this level get the least hand-holding of all of the students.
Help your instructors improve the course for current and future students.
Encourage and support your classmates. What you invest in them will pay off.
Maintain perspective. You don't have to save the world. You just need to graduate.
Take academic risks. Challenge weak ideas.
As you take classes, ask yourself if this professor is someone you might want to work with as your thesis chair or reader. Related to the previous point, read theses and dissertations written by other music students at your institution. Pay attention to who their chairs were and the quality of the work they demanded. Choose your chairperson and committee members wisely.
Get into a routine. It's not difficult to work graduate work into your schedule. Read ahead. Work ahead.
Understand that your professors are insanely busy grading assignments from students at all levels. AIM FOR BREVITY IN ALL YOUR RESPONSES. Make it easy on your professors to grade your work.
Don't be afraid to reach out to your dean if you need help and you're not finding it through the preferred channels.
Find a trusted editor/proofreader/peer reviewer to be a second set of eyes to read your work. Offer to reciprocate, if applicable.
Doctoral students, write or sign "Dr. Yourname" on a notecard and place it somewhere where you can see it. Keep your eye on the goal.