If you don't find the answer you seek on this page, please contact Dr. Berlin and ask.
---
Age
Students as young as three years old can begin playing the guitar.  Adults, too, can begin at any time.  It is never too late to start.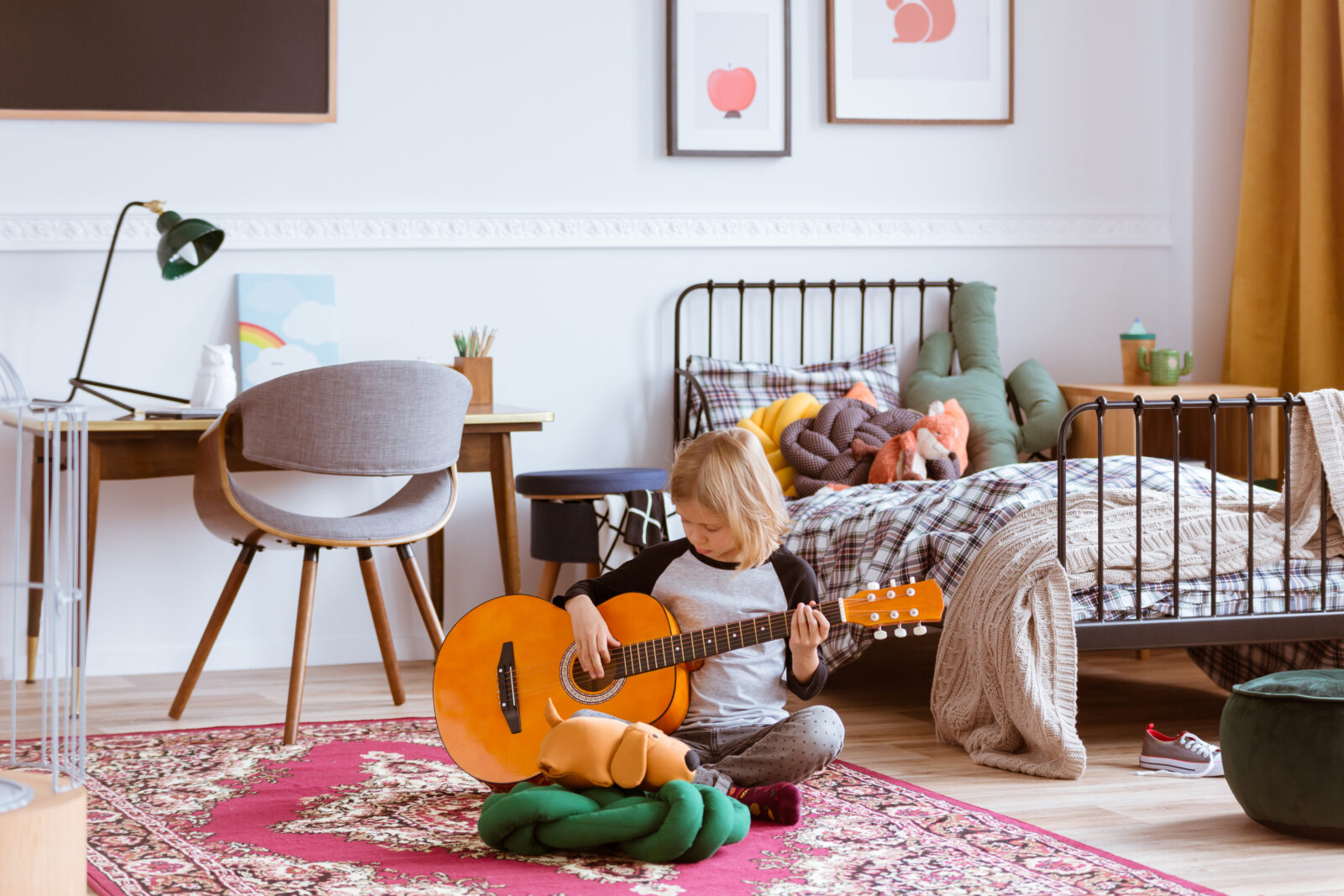 Arrival
Please arrive several minutes before your scheduled lesson time. If I am with another student, unpack outside the studio. Do your best to tune before the lesson so we can use our time together efficiently. At our scheduled time, please be at the studio door ready to come in when invited. If you are early, please wait until our scheduled time before knocking.  Late arrival will not extend our scheduled time.
---
Parents
Parent support is important to the success of the student. Depending on the age and level of the student, the role of the parent  in the learning process varies.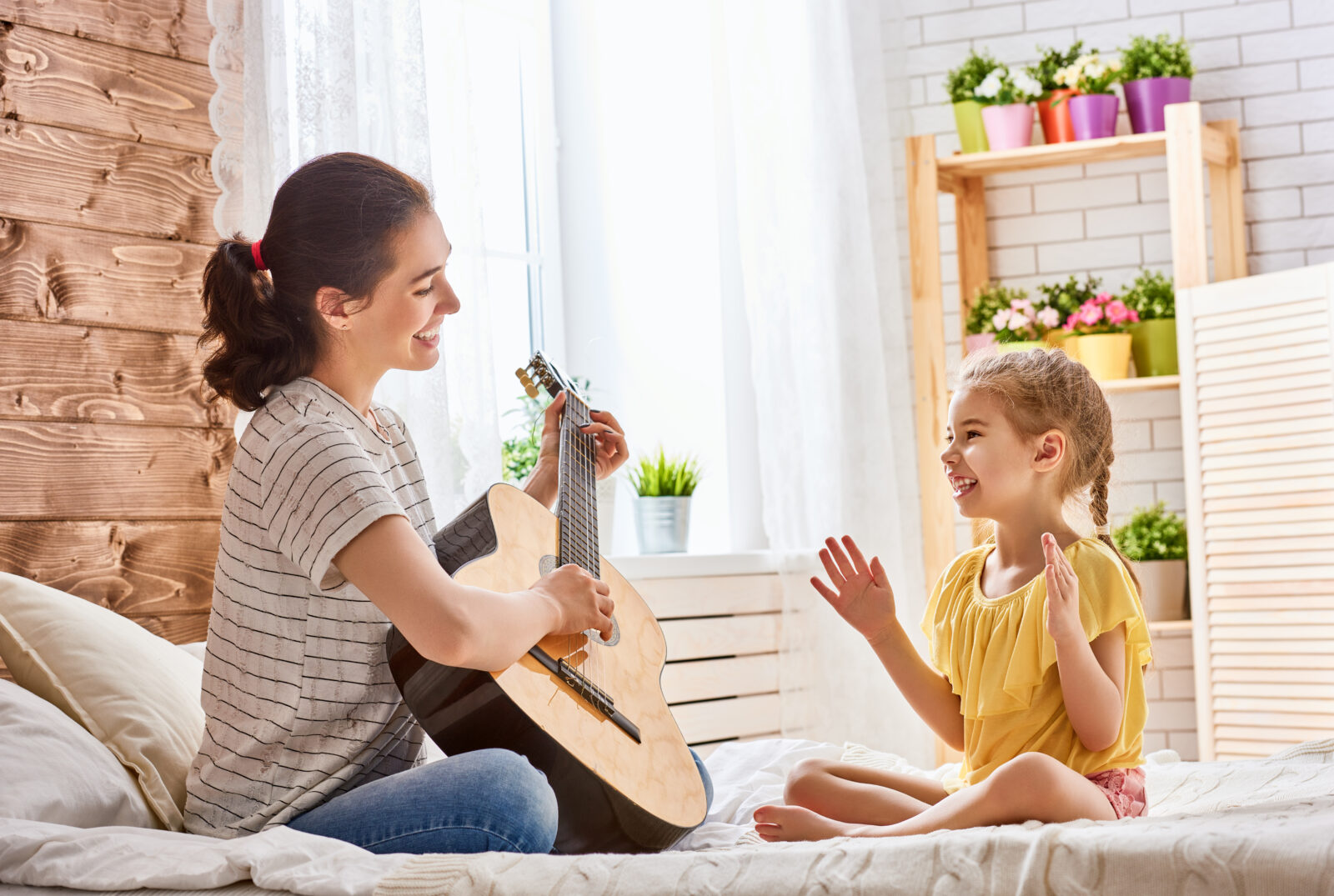 For younger students, direct parental involvement is crucial.  Parents learn about Suzuki philosophy, practical application of the method to the guitar such as home-teaching strategies, fundamental guitar skills so they can be effective models for their children, and a positive approach to learning.  Children get to know the instructor, watch their parents learn, absorb the sounds, and observe other children playing in group classes, which develops motivation, observation skills, and listening. Parent education classes take place before the children's lessons begin.
In some cases, parents sitting in on lessons is a distraction to the student. This often happens as students grow older. In these cases, it's best if parents come in during the last five minutes of your child's lesson so I can show you what we've covered during the lesson. You can then direct and encourage your child in their regular home practice session. If you need to speak to me, please do so during lesson time.
---
Attendance
Tuition payment reserves a certain day and time in my schedule dedicated to you.  It is important to understand that even if you must miss a lesson, that time was reserved for you. I understand that schedule conflicts may arise throughout the year. Due to my own schedule restrictions, I am unable to offer makeup lessons if you are absent. As a courtesy, please try to notify me if you will not be able to attend or will be late. If I am unable to attend a lesson and can't make it up, I will credit your account.
---
Practice
I expect that every student in my studio is taking lessons to improve her or his musical ability. Because of this, I suggest that you practice at least five times a week for the length of your lesson time. You will get more out of lessons if you put quality time into practicing. Parents help your child(ren) set aside regular practice times.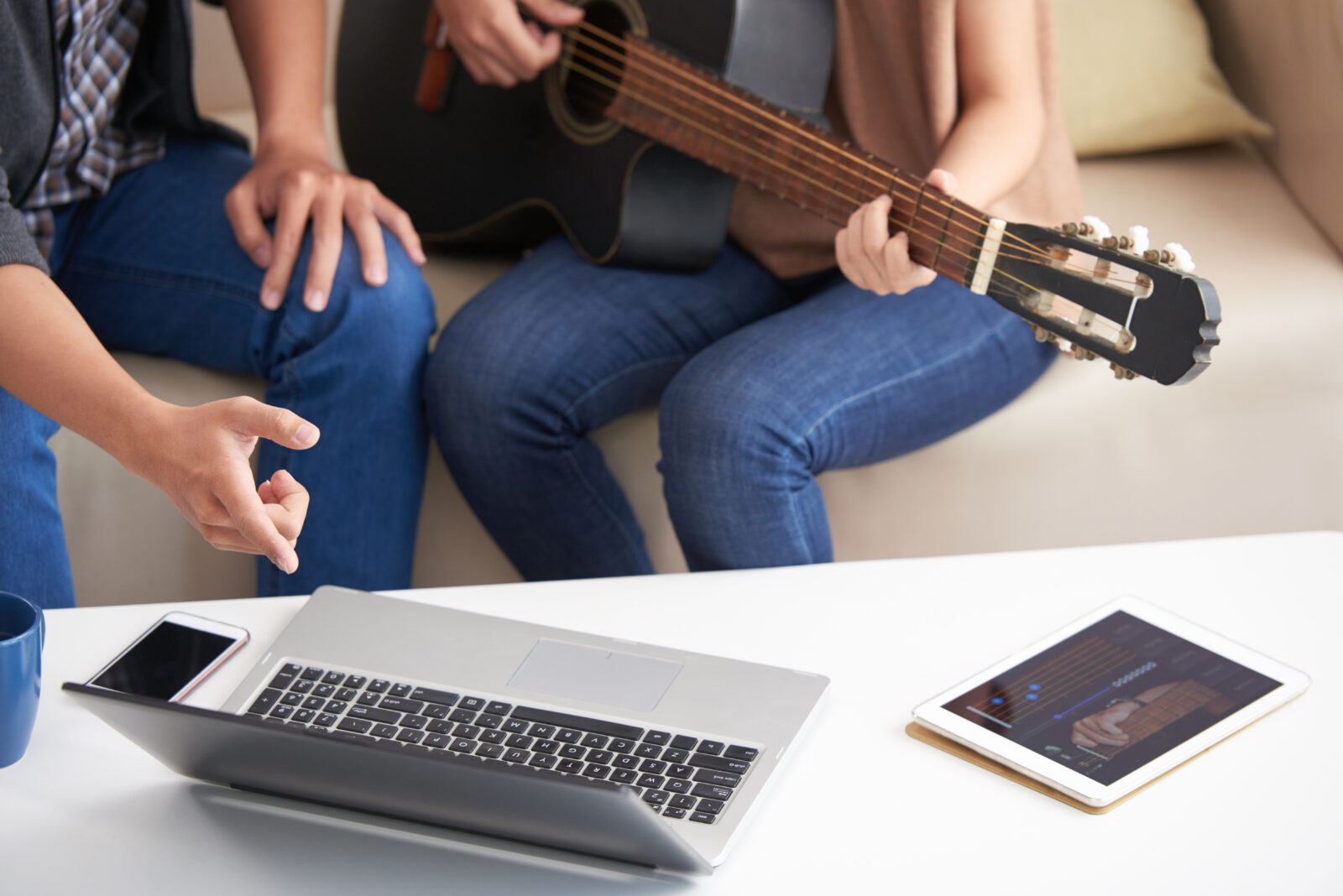 Group Classes
NOTE: Group classes are currently suspended due to COVID-19.
Many important music and social skills are developed in group class, including playing repertoire, performance practice, teamwork, socialization, following, and later, music theory, reading skills and ensembles. Group Classes are an essential part of any Suzuki program, reinforcing previous skills, and becoming flexible musicians.
---
Instrument
I recommend all students begin on a high quality nylon-string classic guitar, regardless of the type of music you intend to play. In my experience, students who begin with nylon-string guitars learn more quickly and with less discomfort than those who choose other options.  The guitar should be the proper size for the student. I am glad to help find the right size guitar for you or your child.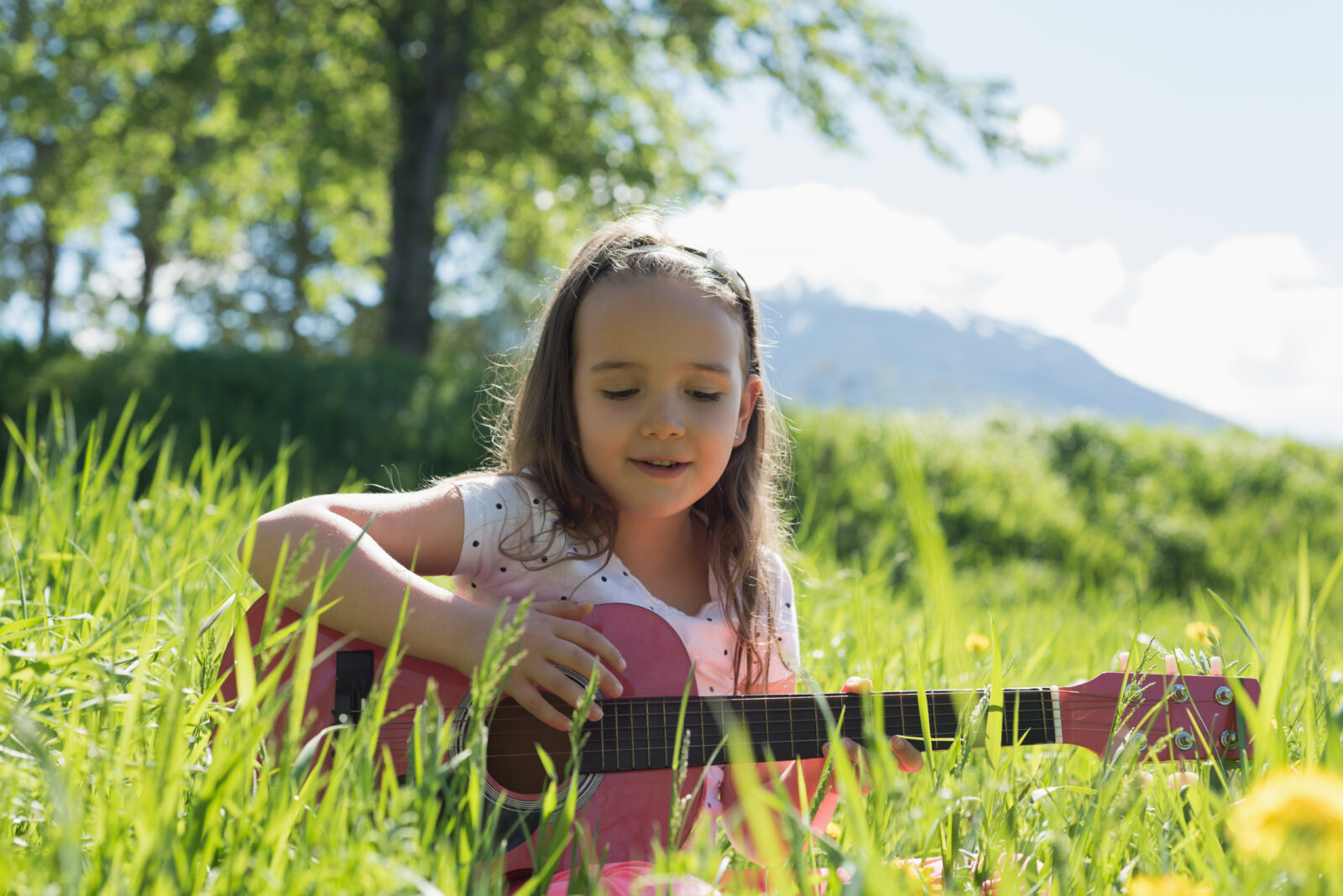 Fingernails
Fingernail maintenance is important in guitar playing. Please keep left hand nails filed low.  I often help my younger students file their nails in the beginning, gradually showing them how to do it themselves. I only use a file, no clippers. Please tell me if you would prefer I not file your child's nails.
---
Video and Photography
Occasionally I video or photograph aspects of our lessons to share with other music teachers.  If you do not want your child to be videoed or photographed, please tell me.
---
Tuition
Tuition is non-refundable and due at the first of each month.