Most students begin with one of the following books.
The specific book will be determined at the first lesson. There are others that will be required from time to time.
See also: Solo Recital Options for lists of solo pieces for your recital.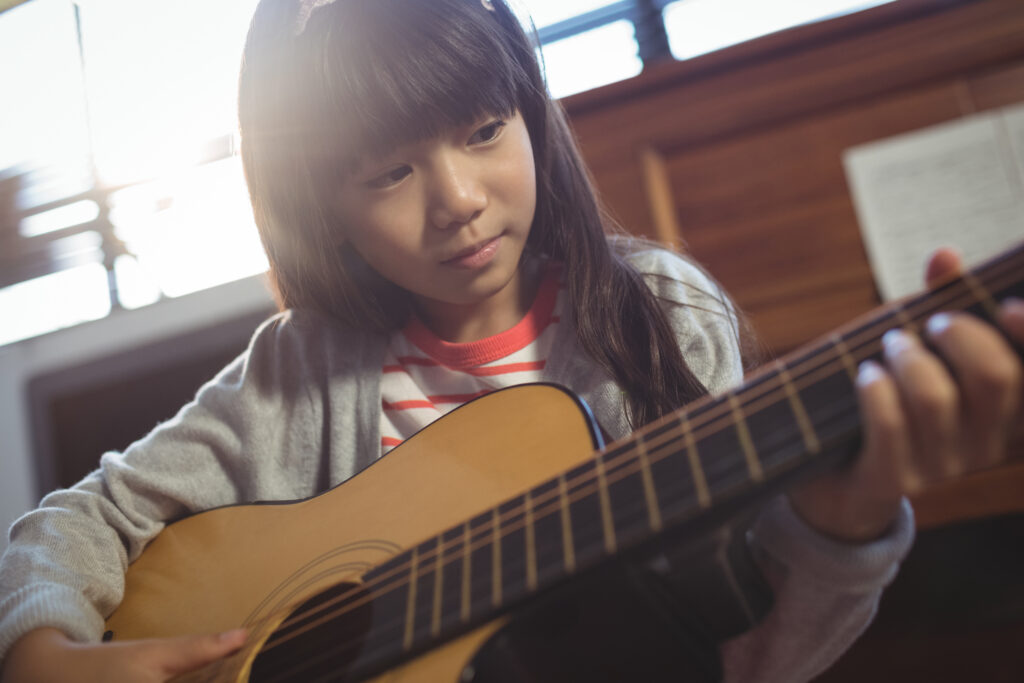 Additional Books
Below are other books that may be needed from time to time depending on the student and path. This list is here for the future reference of advancing students. Always choose the option that includes a CD or digital audio so that your child can listen at home.
Ensemble Books
Conservatory Syllabi